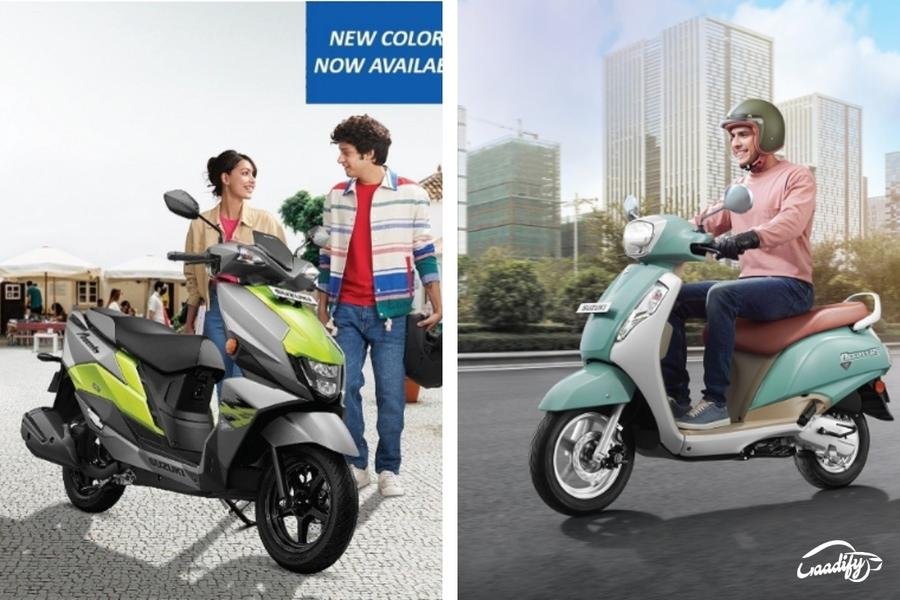 All Suzuki Scooters Are Now E20 Compliant; Prices Increased
Suzuki Motorcycles India has updated its entire range of scooters, comprising Access 125, Burgman Street and Avenis 125, to the upcoming Phase-II of BS6 emission norms. Having said that, all the variants of these Suzuki scooters will now come with OBD-2 (On-board Diagnostics System) which assists in determining any emission concerns the vehicle may have in real-time. Additionally, they are now also compatible with E20 blend fuel which means that they can now operate on 20% ethanol and 80% petrol blended fuel.
New Colour Options
Suzuki Motor India has also introduced new colour options for the Avenis and Burgman Street scooters. These include Metallic Sonic Silver and Metallic Triton Blue for the Avenis, and Pearl Matte Shadow Green for the Burgman Street.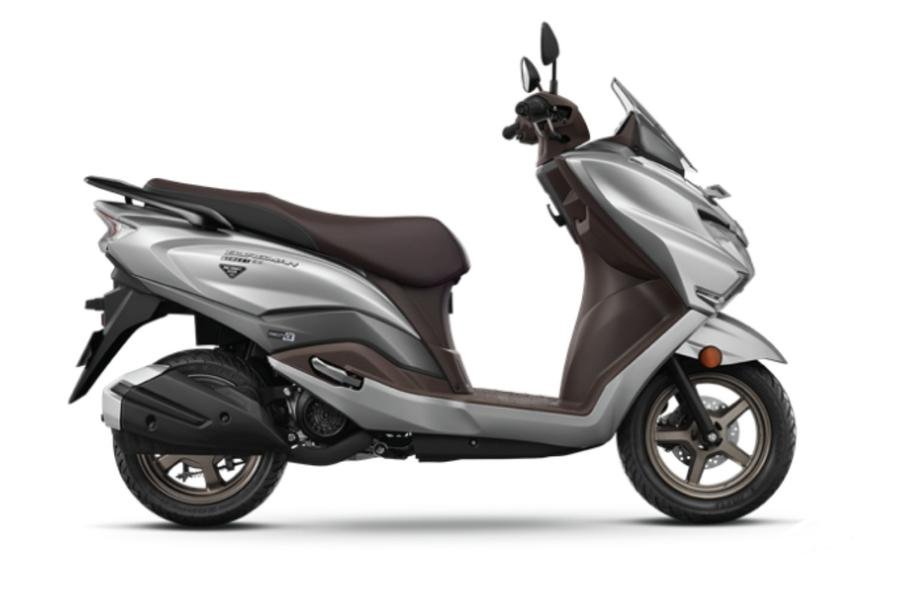 With all these changes, their prices have also been increased by a small margin. Here's a look at their new prices: –
Suzuki Scooters
Revised Price
Quantum of Price Hike
Suzuki Access 125
Drum Brake: Rs 79,400
Disc Brake: Rs 83,100
Rs 1,500
Suzuki Access 125 Special Edition
Rs 84,800
Rs 1,500
Suzuki Access 125 Ride Connect Edition
Rs 89,500
Rs 2,000
Suzuki Avenis
Rs 92,000
Rs 2,100
Suzuki Avenis Race Edition
Rs 92,300
Rs 2,100
Suzuki Burgman Street
Rs 93,000
Rs 2,800
Suzuki Burgman Street Ride Connect Edition
Rs 97,000
Rs 3,400
Suzuki Scooters Price List – 2023
As the above table indicates, Suzuki Burgman Street is the most affected by the price hike move, especially its Ride Connect Edition.