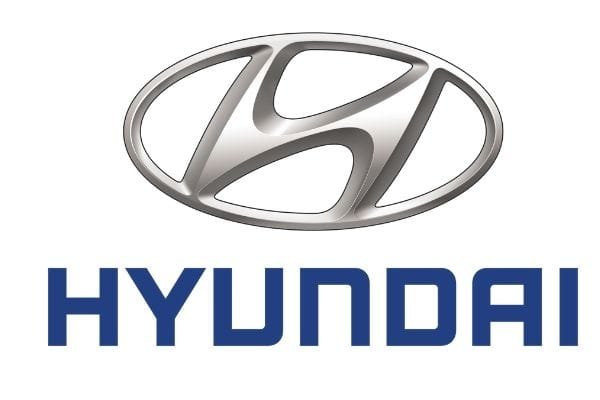 September 2020 Offers And Discount: Get Discount Of Up To Rs 60,000 On Hyundai Cars This Month
Hyundai sells in decent numbers and accounts for a substantial chunk of total automobile sales in the country. Like all the auto manufacturers, they are providing heavy discounts across their product range. Total benefits worth Rs 60,000 are up for grabs and through this article, we will brief about all these offers & discount deals.
Note: All these offers are valid till 30th September 2020.
Discount on Hyundai Cars
Model

Cash Discounts

Exchange Bonus

Corporate Discount

Total Benefits

Santro

All Except Era- Rs 25,000

Era – Rs 15,000

Rs. 15,000

Rs.5,000

All Except Era- Rs 45,000

Era – Rs 35,000

Grand i10

Rs. 40,000

Rs. 15,000

Rs. 5,000

Rs. 60,000

Grand i10 Nios

Rs. 10,000

Rs. 10,000

Rs. 5,000

Rs. 25,000

Aura

None

Rs. 15,000

Rs. 5,000

Rs. 20,000

Elite I20

Rs. 35,000

Rs. 20,000

Rs. 5,000

Rs. 60,000

Elantra

Rs. 30,000

Rs. 30,000

None

Rs. 60,000
Hyundai's entry-level offering, Santro continues to be offered with the same discount deals as that of the previous month. As mentioned in the table, offers worth Rs 45,000 are up for grabs, subject to the choice of variant.
Even after Nios was launched, Grand i10 continues to receive the highest cash discount across the entire Hyundai range, the total benefits are worth Rs 60,000.
Nios has done pretty well as far as the sales figure are concerned, in spite of that it still manages to get decent discount deals with offers worth Rs 25,000 to be availed.
Nios' elder sibling, Aura unlike the other budget offerings does not get any cash discounts, however, the company is providing offers in the form of exchange bonuses and corporate discounts.
One of Hyundai's prime mainstay in the past decade, the Elite i20 is one of the most heavily discounted cars, which might spring up as an element of surprise, A possible explanation behind the attractive discount deal is the fact that the launch of the next generation of the stylish Hyundai hatchback is just around the corner. It can be expected to be launched sometime around Diwali this year.
It is important to note that the base Magna+ is not being offered with any discount
Executive class sedan, Elantra will be offered with additional cash discounts worth Rs 30,000 over the offers provided in August, it essentially means that the total benefits worth Rs 60,000 are being offered with the Elantra.
These Hyundai cars do not get any discount
Many of the premium and high selling Hyundai cars are not being offered with any discount whatsoever.
It includes the company's highest-selling car post lockdown, Creta, sub-4-m SUV Venue, midsize facelifted sedan Verna, premium mid-size SUV Tucson, and also Hyundai's most expensive offering Hyundai Kona Electric.
Special discounts for medical staff
The Medical staff across the country deserves all the appreciation for serving the people in these times of need, even if it meant, putting their lives at stake and working selflessly.
Hyundai will be providing exclusive discounts for the medical workers as an expression of gratitude, which surely comes across as a welcome gesture. The beneficiaries will include –
Doctors
Registered Nurses
Employees of Pharmaceutical companies
All the beneficiaries will be entitled to exclusive discounts of Rs. 3000 over regular customer offers.