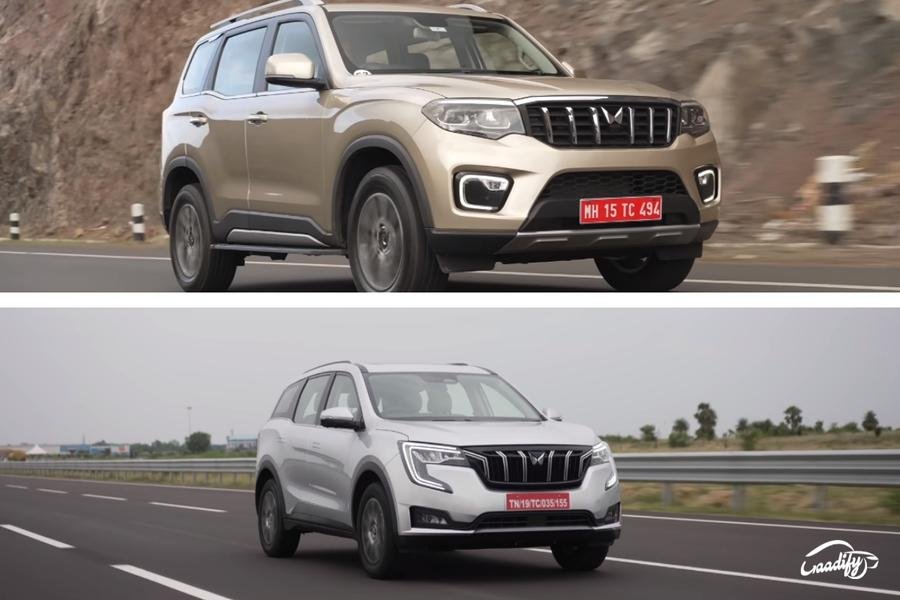 19,000 Units of Mahindra XUV700, Scorpio N Recalled; Here's Why
M&M has mentioned a sorting error at the supplier's plant.
The recalled units will be checked and fixed without any charges.
Mahindra & Mahindra has recalled 6,618 units of the Scorpio N and 12,566 units of the XUV700 mid-size SUV over a rubber bellow issue inside the bell housing. All these were manual transmission variants, manufactured between 1st July and 11th November 2022.
The bell housing is the bell-shaped extension/flared case of an engine crankcase which houses the flywheel and clutch. On the other hand, the rubber bellows keep the dirt and debris out of it. Mahindra says a sorting error at the supplier's plant may have affected the operating dimensional clearance of rubber bellow inside the bell housing. 
The SUVmaker will soon start contacting the owners of affected vehicles for a free vehicle examination and subsequent rectification.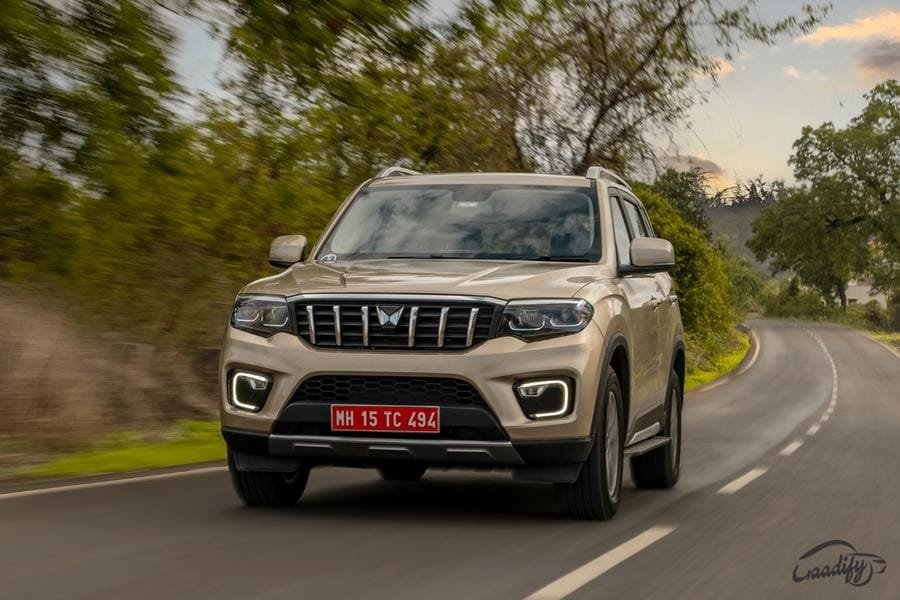 For those who are not aware, both the Mahindra Scorpio N and XUV700 come with the same 2.0-litre turbocharged petrol and 2.2-litre turbocharged diesel engines, albeit in different states of tunes. Both get the same 6-speed manual and 6-speed torque converter automatic transmission options. However, it is worth noting that the Scorpio is a ladder-on-frame-based SUV that gets a rear-wheel drive setup as standard, while the XUV700 underpins a monocoque platform and features a front-wheel-drivetrain. However, both models come with off-road capabilities.