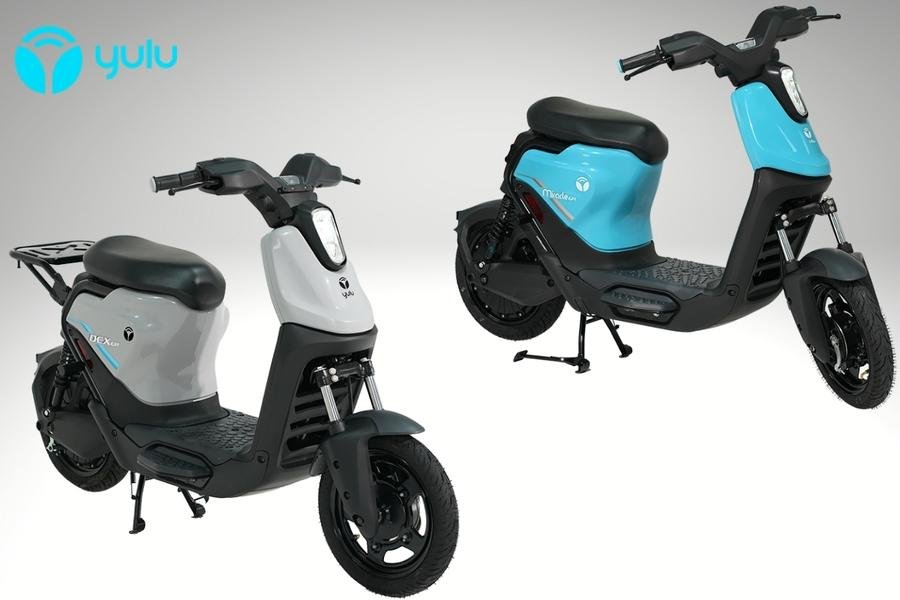 Yulu Miracle GR, DeX GR e-Bikes Launched – Made In India by Bajaj
Almost three years after investing in the shared e-mobility platform Yulu, Bajaj has now finally launched the first two products. Named the Miracle GR and Dex GR, both models are made by Chetak Technologies Limited (CTL), Bajaj's subsidiary for catering to the electric vehicle (EV) segment.   
Like the other Yulu EVs, the Miracle GR and DeX GR are also easy-to-use and urban-friendly models. However, they have been developed on a brand new platform. Both the EVs look similar in design and have identical underpinnings – a telescopic front fork and twin rear shock absorber, and drum brakes at both ends. While the technical specifications of these electric two-wheelers are yet to be revealed, both offer a maximum speed of 25kmph. 
Design-wise, both the Yulu Miracle GR and DeX GR look identical, featuring an LED headlamp, LED tail-lamp, external footboard, a hub-mounted motor, and a centre stand. However, being a B2B product for last-mile delivery solutions, the DeX GR also features a rear rack which has a load capacity of 15 kilograms. On the other hand, the Yulu Miracle can be used via the company's mobile app on an hourly basis.
Currently, the Yulu is present in Bangalore, Pune, Mumbai, Bhubaneswar, Ahmedabad and Delhi.