The year 2022 was full of action for Maruti Suzuki in terms of launching new cars and updating its existing models. Keeping up the pace, India's largest passenger carmaker is gearing up for a slew of new launches in 2023. While the exact number of launches and their arrival dates are yet to be revealed, we have a list of some prominent launches of the year: –
Maruti Suzuki Jimny
Expected Price: Around Rs 10 lakh (ex-showroom)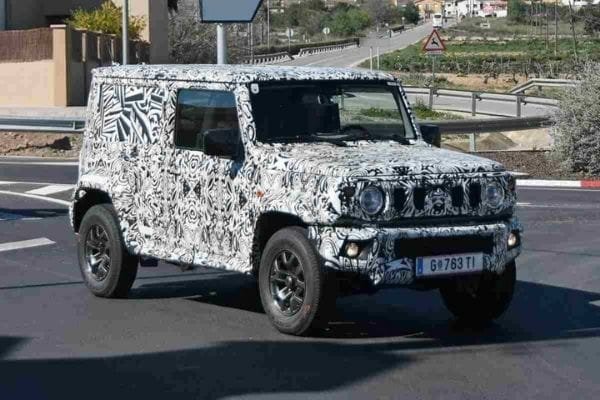 Maruti Suzuki Jimny created quite a stir at the Auto Expo 2020, and now it's finally ready to land on our shores. We could see its final production version at the forthcoming edition of Auto Expo in January 2023. Unlike its global iteration, the Indian-spec version of this lifestyle SUV is expected to come in a 5-door, long-wheelbase version that could be powered by the same 1.5-litre Dual-Jet petrol engine that also propels the Brezza. It could also receive the brand's booster jet turbo-petrol engine option.
Maruti Suzuki YTB (Baleno-Based Crossover)
Expected Price: Between Rs 6.7 – 10 lakh (ex-showroom)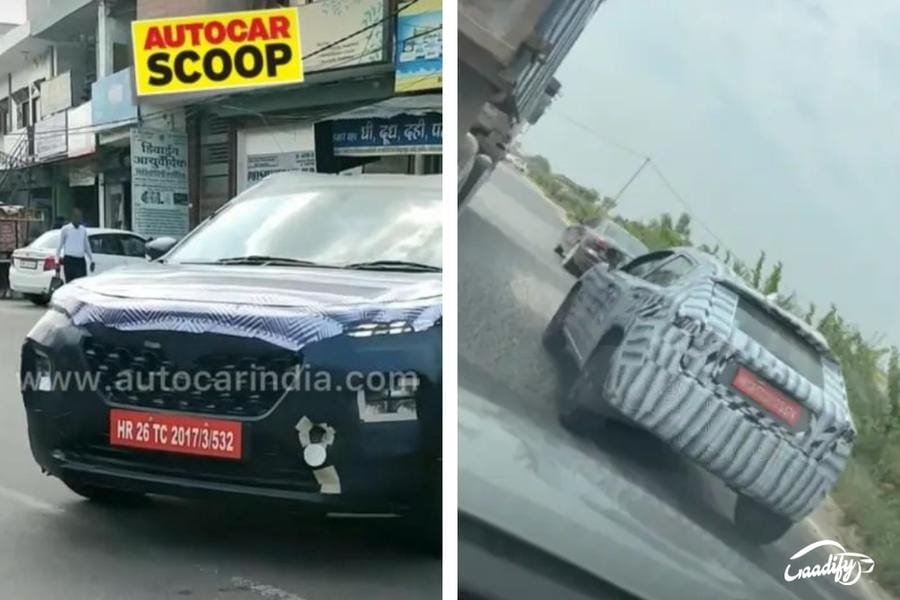 Another Maruti Suzuki model set to fire the stage is the Baleno-based crossover (codenamed: YTB) that has been spied on multiple times during testing. It will be positioned between the Baleno and Brezza in the brand's India lineup. Similar to the Baleno, it will be a feature-packed offering; however, underneath the hood, it is likely to benefit from the Suzuki's 1.0-litre BoosterJet turbo-petrol motor that was first introduced on the Baleno RS in 2017. Click here for more details.
A premium MPV
Expected Price: Between Rs 18.50 – 29 lakh (ex-showroom)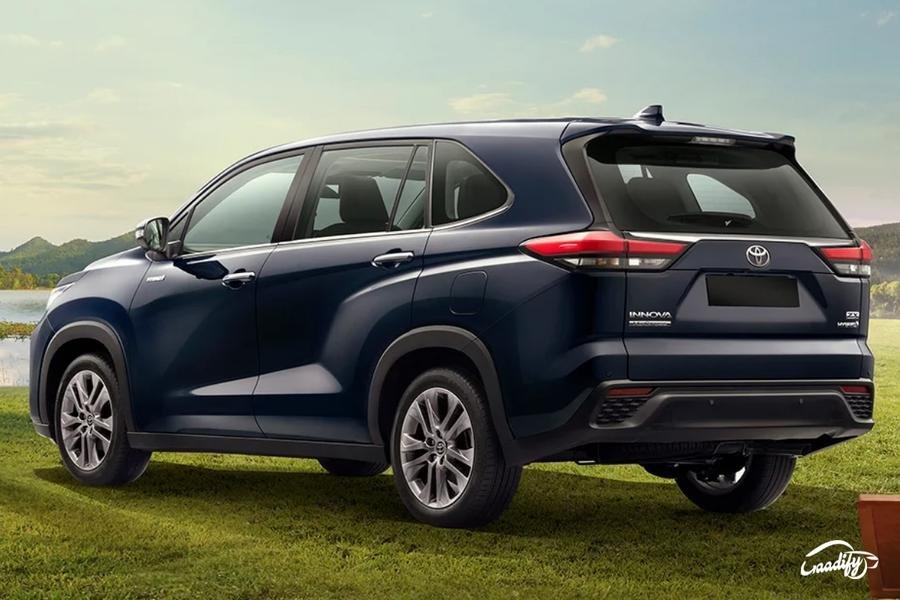 Maruti Suzuki is set to foray into the premium MPV segment with its version of the Toyota Innova Hycross. Like its Toyota counterpart, it will be a monocoque-based 7/8-seater front-wheel drive vehicle powered by Toyota's 2.0-litre naturally aspirated petrol engine, mated to a CVT automatic transmission. It will also get a self-charging strong-hybrid powertrain option with an e-CVT transmission. Feature's list of the MPV will also be broadly similar to its donor model. However, it will have some design distinctions when compared to the Innova Hycross.
Facelifted Maruti Suzuki Ciaz
Expected Price: Between Rs 9 – 12 lakh (ex-showroom)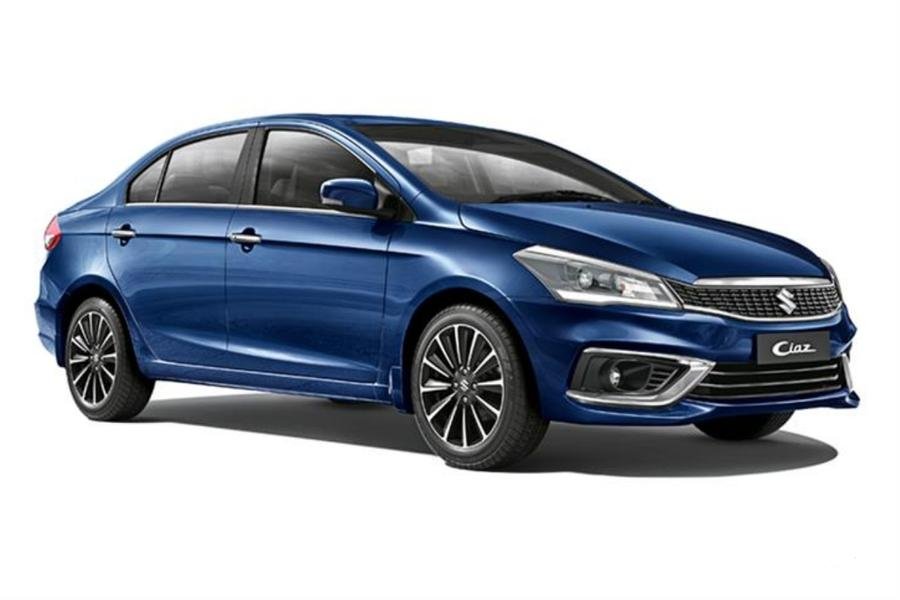 Maruti Suzuki's mid-size sedan, the Ciaz, will likely receive a facelift update this year. Considering recently facelifted models from the carmaker, the Honda City-rivaling sedan will likely receive a significant design overhaul, along with plenty of new features, such as a bigger infotainment, premium sound system, HUD, surround view system, six airbags and more.
More CNG and Flex-Fuel Models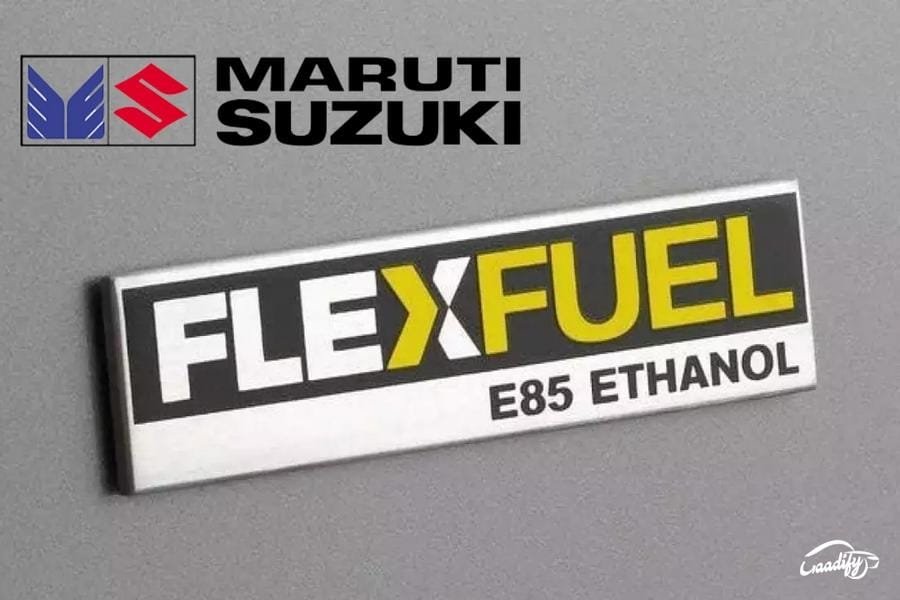 2023 will be big in terms of EV and alternative fuel vehicles launch. While the first Maruti Suzuki EV will arrive by 2025, the brand is expected to launch flex-fuel vehicles from April this year. Besides, more CNG models are likely to join the carmaker's lineup, including the Brezza CNG and Grand Vitara CNG.