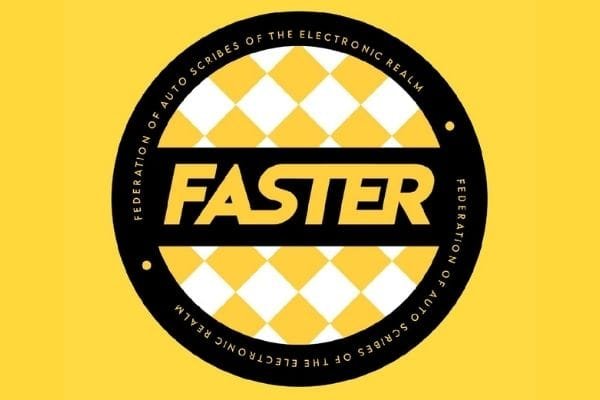 Seven Auto Media Entities Come Together To Provide Reliable And Authentic Content
In order to deliver the most dependable and authentic automobile content, seven independent auto media entities have come together to form the Federation of Auto Scribes of the Electronic Realm (FASTER). These 7 online media publications include CarBlogIndia, Gaadify, Gaadiwaadi, GearFliQ, ICN (India Car News), MotorBeam, and Motoroids.
Aim of FASTER
FASTER has been created to bring together the most reliable online auto content outlets together, and leverage the collaboration to ensure that their collective audience benefits from the most accurate, fact-checked content. FASTER also aims to act as a 2-way communication medium between the industry and consumers by bringing the appropriate issues to the fore and provide a strong stage.
In addition to providing an organized representation of quality online auto media, FASTER will also recognize the standout products and personalities in the auto domain. Towards this end, FASTER Auto Awards have been constituted to felicitate the best products, services, individuals, and initiatives relating to the auto industry. The first iteration of the FASTER Awards will be held in March 2021. Besides unifying the leading online auto media outlets, FASTER will also work towards nurturing a lively community of auto enthusiasts and thought leaders under its banner and will facilitate events and activities which promote and create awareness about road safety. FASTER will also strive towards encouraging innovation and providing various platforms for auto lovers to come together and celebrate motoring in the forms and flavors that appeal to them.
FASTER comprises auto media entities wholly owned by career motoring journalists who place objective, unbiased reportage as a matter of paramount importance. Together, the seven publications comprising FASTER hold sway over a wide majority of the young, discerning, savvy, Indian auto media audience. The combined monthly reach of the seven publications by a conservative estimate is over 150 million users.
Commenting on the occasion, Amit Chhangani, founding member and Chairman of FASTER said: –
Online auto media has been instrumental in informing and influencing the educated, savvy auto enthusiast and buyer for nearly two decades now. An overwhelming majority of auto-related media is consumed online. It's unfortunate then, that despite its industriousness and wide influence, the online auto media community hasn't represented itself in a formal, organized manner, commensurate with its contribution to the industry. FASTER has been constituted to provide them the right representation, and to differentiate the high-quality, credible auto media outlets from the opportunistic misinformation mongers. Going forward, we envision FASTER reaching out to, and including many more quality auto media outlets under its aegis.