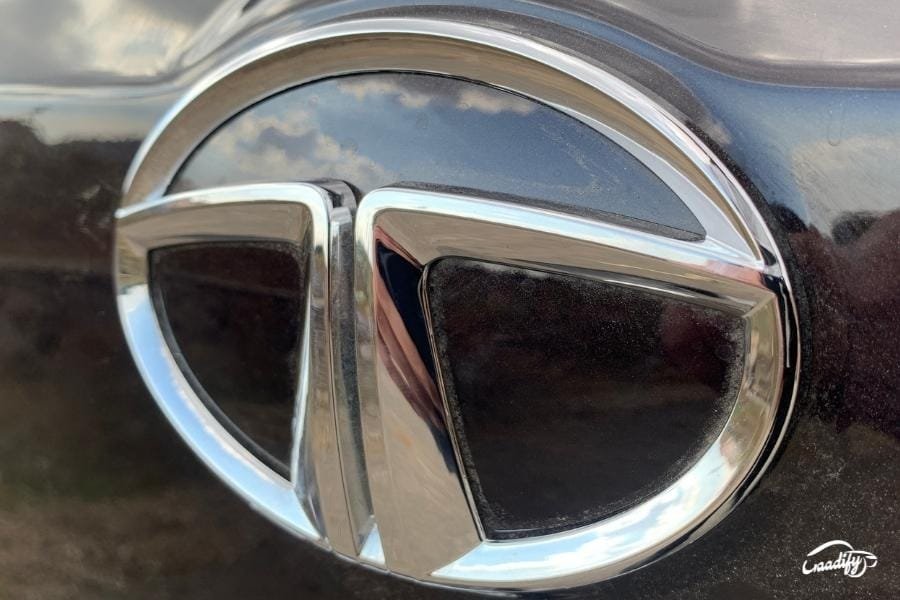 Tata Announces Price Hike Effective From February 2023
The price hike will vary depending on the variant and model. 
Increased input costs are stated as the key reason for price increment. 
Tata Motors has announced the price hike for its entire ICE vehicle lineup, effective from February 2022. The average increment shall be 1.2 per cent; however, the quantum of the price hike will vary depending on the model and its variants.
Also Read:
As per the brand's official statement, the company has been absorbing a significant portion of the increased costs on account of regulatory changes & rise in overall input costs and is hence passing on some portion through this hike. Not just Tata Motors but other manufacturers are also expected to increase the prices of their products soon.
Currently, Tata Motors has as many as eight models in its ICE lineup. These include Tiago, Tiago NRG, Tigor, Punch, Altroz, Nexon, Harrier and Safari. The brand is expected to launch the CNG iterations of Altroz and Punch soon. A sportier version of the Tata Altroz mid-size hatch called the Altroz Racer is also likely to hit our shores in the coming months.