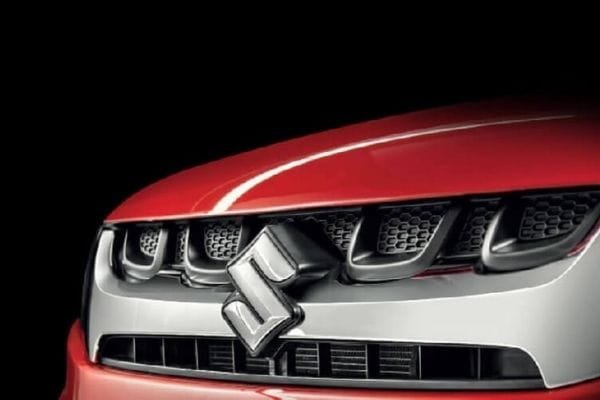 Suzuki Motor Corporation Revealed Its 5-Years Plan
Japanese automaker Suzuki Motor Corporation (SMC) has revealed its five-year mid-term management plan that will be actionable for the company's growth between April 2021 and March 2026. The company is going to rely on developing markets like India, which will remain to be one of its important pillars of growth. The brand will focus on developing electrification technologies in the next five years. Here are some key points of the brand's plan that you would like to know: –
– In the coming years, the brand will give priority to three issues: CO2 emissions in use, CO2 emissions from production, and quality assurance.
– Concerning CO2 emissions in use, Suzuki will develop electrification technologies by 2025, fully implement these technologies in products from 2025, and make a full-scale quantitative increase from 2030. In fact, the brand will take a challenge toward "zero" CO2 emissions from production in 2050.
– Suzuki will also promote the development of various technologies toward carbon neutrality.
– In terms of quality, the Japanese automaker will focus to create high-quality and value-packed products at affordable prices.
– In India, Suzuki will take the initiative in promoting electrification required by society in response to environmental issues, and maintain a market share of more than 50% in the passenger car segment.
– Suzuki will further expand their alliance with Toyota by cooperating in electrified vehicles, the African market, and supplementing products and components.
– In the motorcycle business, Suzuki strives to build an attractive and diverse lineup using a common platform to secure sales of 2 million units and an operating margin of 5% or more.