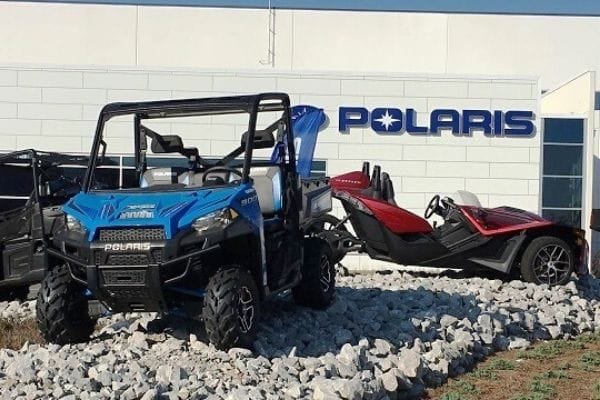 Polaris India MD Pankaj Dubey Calls Quits
Pankaj Dubey, Managing Director and country head of Polaris Industries India and has now stepped back from his role. He joined the company in 2011 as its first employee. He has also served as CEO of Eicher Polaris, which was an equal joint venture between Eicher Motors and Polaris Industries which was shut down after around a year of operating. The reason for Pankaj Dubey's resignation is still unknown. But he will be joining other Two-wheeler brand soon.
Polaris in India sells adventure vehicles like ATVs and also Indian Motorcycles which was acquired by Polaris in 2011.
He has acquired post-graduation from Monirba University, Allahabad, and another qualification in Program on leading and Managing from the Indian Institute of Management situated in Kolkata (IIM Kolkata). In the past, he has worked at a lot of renowned companies like Yamaha Motor as National Sales Head from 2007 to 2011 and introduced some important projects like R1, FZZ, R15, Fazer which helped turn the company around. Other companies include Intex, Hero Motor, and LML.
A few days ago Pankaj Dubey came on a social media live video and discussed how is lockdown affecting him and the company and what all measures the company is taking in order to survive.
Last month only, Polaris India had launched an ATV- The Sportsman 570 at Rs. 8.49 lakh (ex-showroom) which they had to register as a tractor in order to make it road-legal i.e. to make it legal to be driven on normal roads as ATVs are not allowed to be driven legally on Indian roads. However, it can be converted into a tractor by adding some certain accessories to it like a pesticide sprayer, disc harrow, utility cart and a cultivator. The ATV also comes with a backrest for the pillion. The Sportsman 570's speed has been electronically limited to 60 Kmph keeping in mind adherence to the government rules.