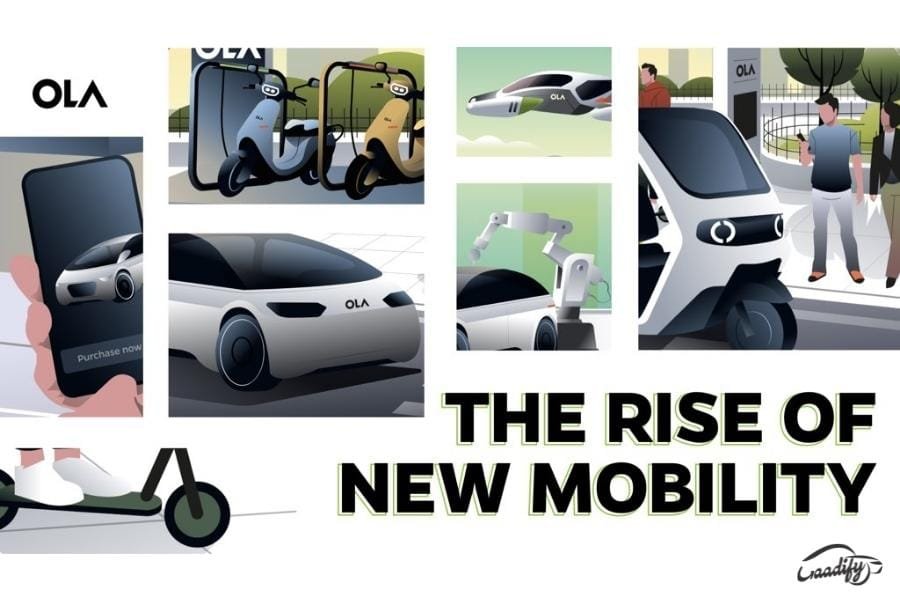 Ola Electric To Setup New Design and R&D Center In UK
Highlights: –
Ola's R&D centre will be christened 'Ola Futurefoundry' and will be based in Coventry (UK), which is a global hub for automotive design and engineering talent in the world.
This new R&D centre will work in sync with brand's Bengaluru-based design and engineering teams.
The Ola Futurefoundy will work on vehicle design, advanced automotive engineering, vehicle modeling, and battery technologies.
Over 200 designers and automotive engineers will work in Ola Futurefoundry.
Also Read: Production Of The Entry-Level Ola S1 Variant To Start By The End Of 2022
Ola Electric has announced that it will set up its new global R&D center for advanced engineering and vehicle design in Coventry, UK that will be called 'Ola Futurefoundry'. The brand will it will invest over $100 million (Rs 750 crore) over the next five years into the center and staff it with over 200 designers & automotive engineers.
The Ola Futurefoundry will work in sync with the design and engineering teams based at Ola Campus in Bengaluru, and work on various verticals of 2-wheelers and 4-wheelers vehicle design, advanced high-performance automotive engineering, digital & physical modeling, and new energy systems including cell technologies.
According to the press release, the center will also partner with world-class education & research institutions in the UK to collaborate on technology research and development.
For those who aren't aware, Ola Electric has recently received $ 200 million (Rs 1,500 crore) funding from investors like Tekne Private Ventures, Alpine Opportunity Fund, Edelweiss, and others. This has led the company's valuation to $ 5 billion. 
Also Read: Tork Kratos Electric Motorcycle Launched In India
Talking about this, Bhavish Aggarwal, founder & CEO, Ola, said: –
At Ola, we are building the future of mobility and continue to attract the best global talent across disciplines. Ola Futurefoundry will enable us to tap into the fantastic automotive design and engineering talent in the UK to create the next generation of electric vehicles. Futurefoundry will work in close collaboration with our headquarters in Bengaluru to help us build the future of mobility as we make EVs affordable across the world.
In other news, Bhavish Aggarwal has recently shared a concept car on Twitter, hinting at the brand's plans to enter the electric four-wheelers segment in the future.