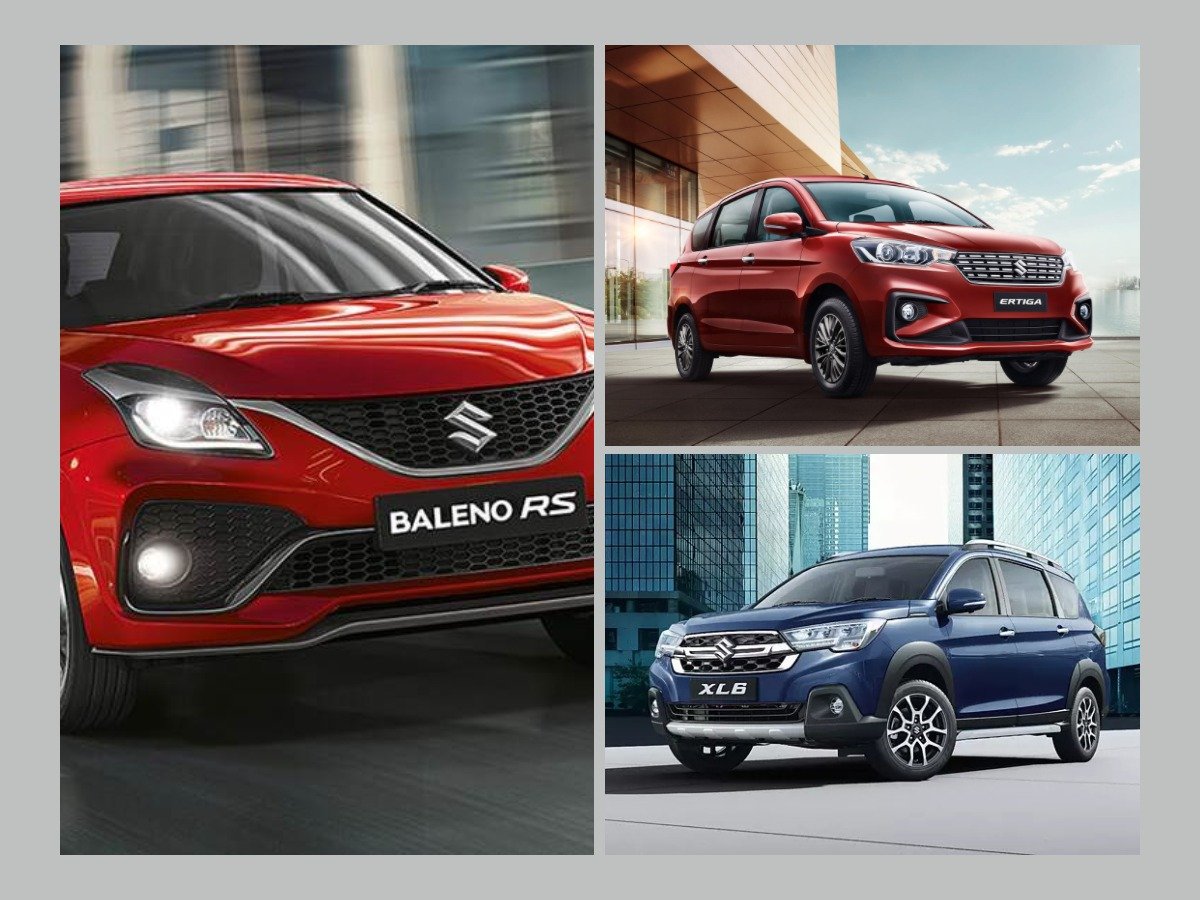 Maruti Ertiga, XL6 and Baleno RS Recalled; Here's Why
Maruti Suzuki has announced a recall for Baleno RS, Ertiga and XL6. 7,213 units of the Maruti Baleno RS were manufactured between 27th October 2016 to 1st November 2019, and 676 units of Ertiga and XL6 manufactured between 24th June 2022 and 7th Jul 2022 are part of this recall campaign.
As per the official statement, Maruti Suzuki has suspected a potential issue in the front driveshaft of Ertiga and XL6, which in some cases may generate a weird noise while turning the vehicle. However, it will not impact the vehicle's functioning.
In the case of Baleno RS, the recall is due to a possible fault in the vacuum pump that assists braking.
Authorised Maruti Suzuki workshops will soon start contacting affected vehicle owners to inspect their vehicles, and if required, the part will be replaced free of cost. Meanwhile, customers of these aforementioned models can also check if their vehicle is part of this service campaign by clicking here.
o