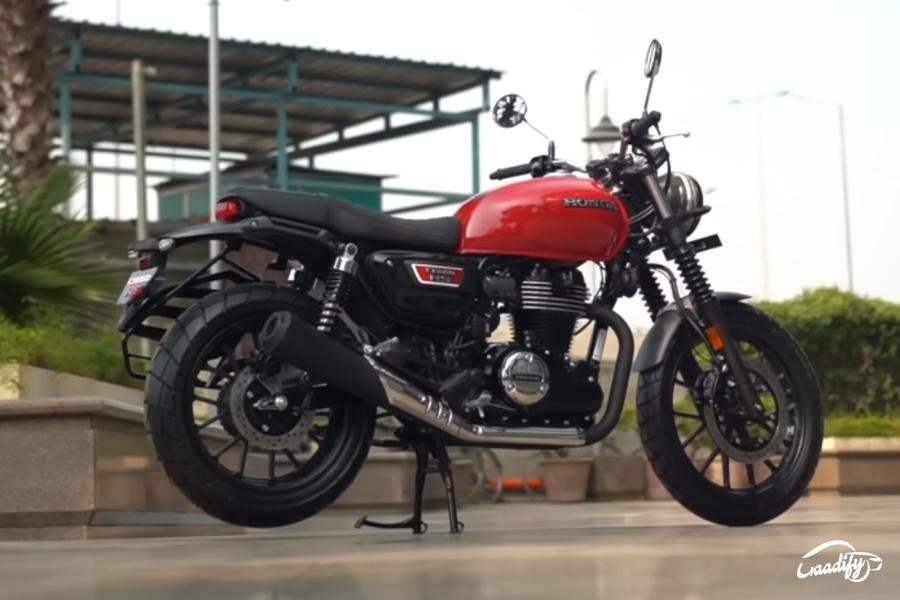 Honda Launches 10 Years Warranty Program For CB350 H'ness and CB350RS
Honda has launched a new 10-year warranty program for the H'ness CB350 and CB350RS models.
Valid from 8th Aug 2023 onwards, this new warranty scheme will be free for the first 10,000 new customers of these aforementioned bikes.
Customers of Honda H'ness CB350 and CB350RS models can obtain this "Extended Warranty Plus" program within a relaxed window ranging from 91 days to the 9th year from the date of purchase of the model.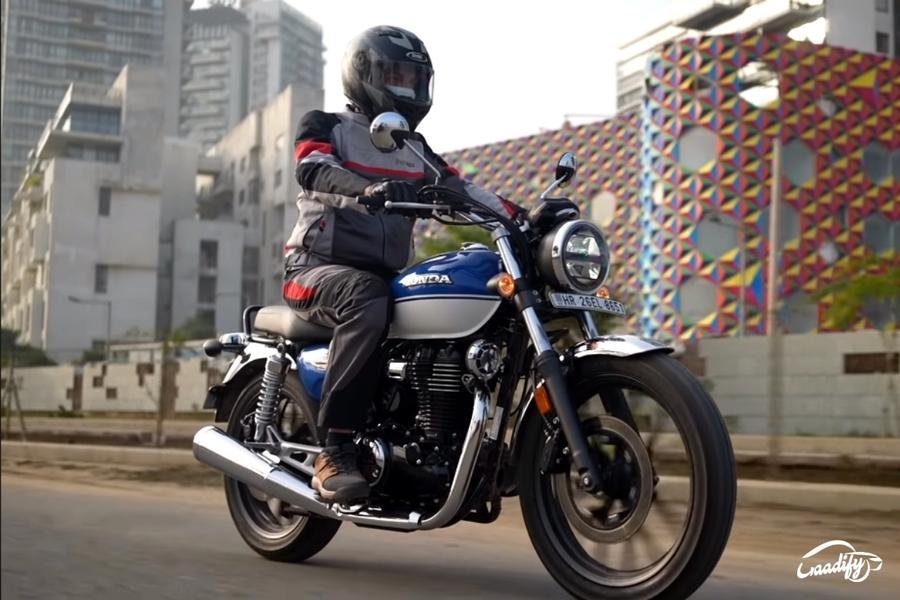 Also Read: Honda Livo Is Now BS6.2 Compliant; Priced From Rs 78,500
This warranty program provides customers with comprehensive 10-year warranty coverage, protecting crucial high-value engine components and essential mechanical and electrical parts.
Honda also offers three tailored options: a 3-year policy for vehicles up to the 7th year, a 2-year policy for vehicles in their 8th year, and a 1-year policy for bikes in their 9th year. These warranty options offer coverage of up to 1.30 lakh kilometres for all H'ness CB350 and CB350RS motorcycles.
This warranty scheme is also transferable in case of a change in ownership. 
Features of Extended Warranty Plus
Benefits for Customer
Period of sale
➢ Complete "Peace of Mind" for customers
➢ Covers the failure that occurred due to manufacturing defects.
➢ Warranty coverage of up to 10 Years – unique initiative in the premium 2Wheeler industry.
➢ Longer vehicle life with regular maintenance leads to higher resale value.
➢ Renewal option available up to 9 years of vehicle purchase.
➢ All India applicability
➢ Policy is transferrable
➢ Complete "Peace of Mind" for customers
➢ Covers the failure that occurred due to manufacturing defects.
➢ Warranty coverage of up to 10 Years – a unique initiative in the premium 2Wheeler industry.
➢ Longer vehicle life with regular maintenance leads to higher resale value.
➢ Renewal option available up to 9 years of vehicle purchase.
➢ All India applicability
➢ Policy is transferrable
Point of Sale
Workshop
Policy Options Available
3 Year policy till 7th Year age vehicle,
2 Year policy for 8th Year age vehicle,
1 Year policy for 9th Year age vehicle.
Potential Customers
Existing EW and Non-EW customers
Benefits of Honda H'ness CB350 and CB350RS Extended Warranty Plus Program
Also Read: Honda Dio Now Available In 125cc Guise