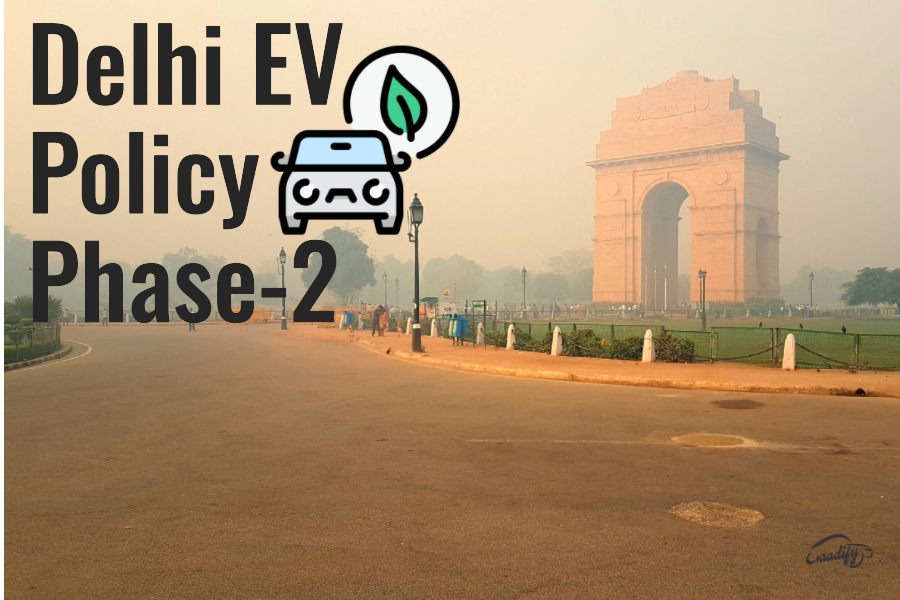 Delhi To Get A New EV Policy; Govt Calls For A Stakeholder Meet On May 24
In the quest for a greener future, the Delhi Government introduced an EV policy in August 2020 to encourage and support the adoption of electric vehicles. As the policy nears its expiration in August this year, the Delhi government is now preparing to unveil its second phase. To gather insights and perspectives, the Delhi EV Cell of the Transport Department has called for a stakeholder meeting scheduled for May 24.
Through this collaborative effort, they will provide valuable recommendations for shaping the next phase of the policy, incorporating valuable learnings and experiences.
According to the official data, over 1.12 lakh electric vehicles have been sold in Delhi after the rolled out of the Phase-1 EV policy. The govt has targets to increase the EV share in total vehicle sales to 25 per cent by 2024.
Also Read: Energy Transition Panel Recommends To Ban All Diesel Cars By 2027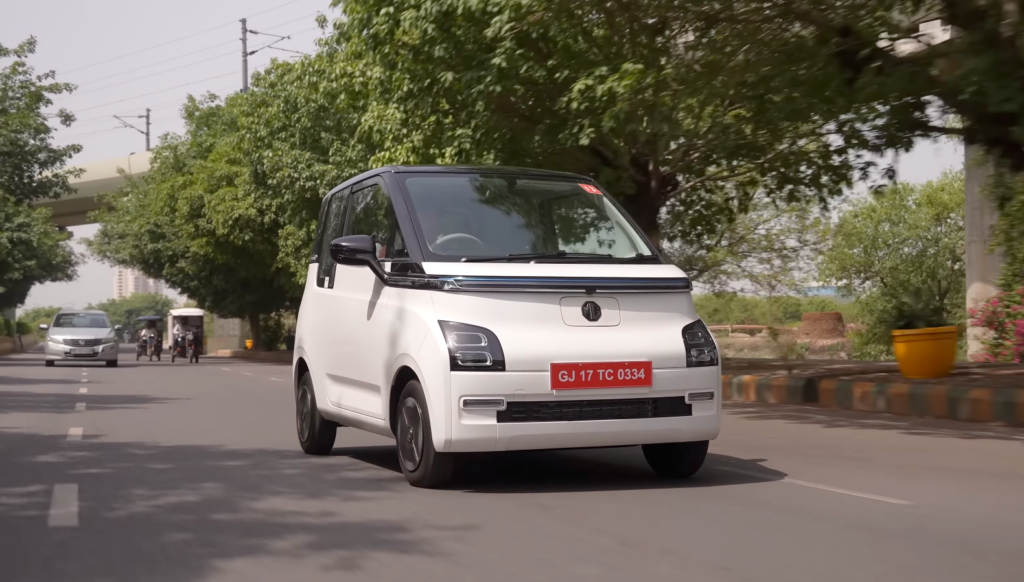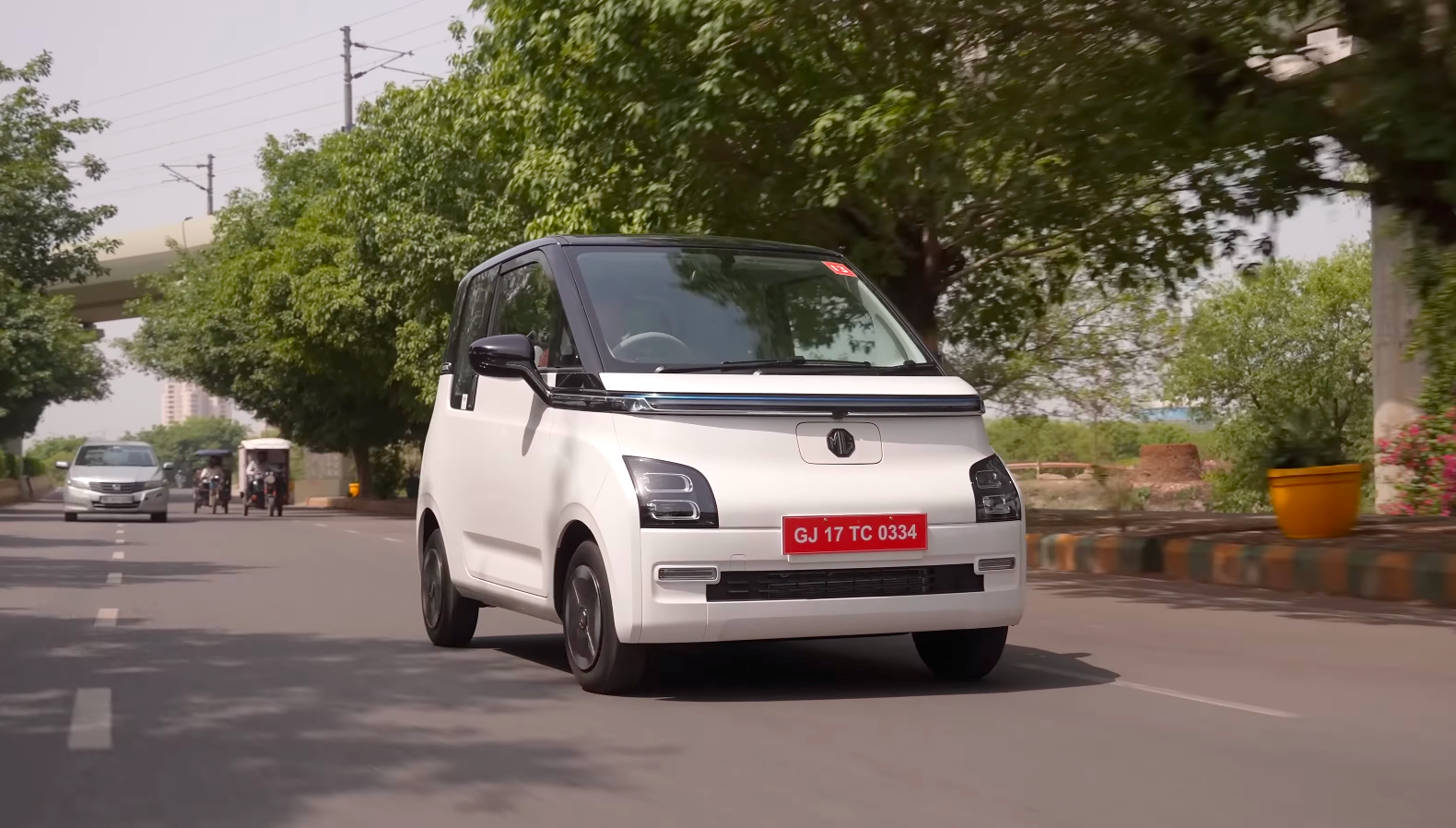 Delhi EV Policy Phase 2 – What To Expect?
The second phase of the Delhi EV policy is expected to introduce several key enhancements and initiatives. Some expectations include: –
Higher subsidies, tax advantages, and financial incentives to encourage the adoption of EVs.
Focus may be put on expanding the charging/battery swapping infrastructure network across the region.
Incentivizing private charging infrastructure network.
The government may actively collaborate with automobile manufacturers and energy companies to foster innovation, attract investments, and promote technological advancements in the EV ecosystem.
The Delhi govt is also expected to emphasise renewable energy sources to create a cleaner and more sustainable ecosystem for charging EVs.
Note: All these are speculative, and the actual policy could be different.
Must Read: Our Take On ETAC's Suggestions To Ban Diesel 4-Wheelers By 2027