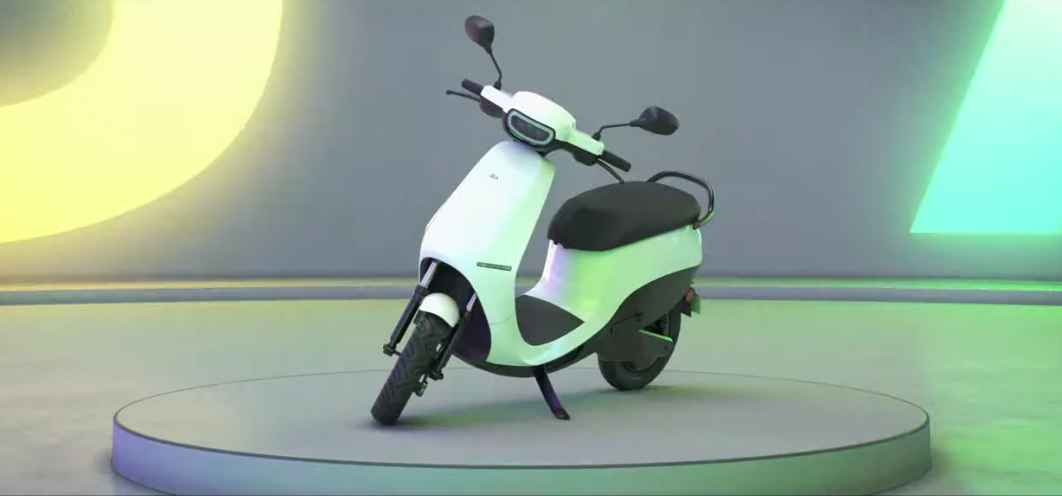 2023 Ola S1, S1 Air Launched With More Battery Pack Options
In order to expand the Ola S1 lineup, the EV maker has introduced three new members to the e-scooter family, with varying battery capacities. Here's everything that you need to know about the 2023 Ola S1 series: –
Ola Electric has introduced new battery pack variants to both the S1 and S1 Air electric scooters.
Starting with the Ola S1 Air, it was originally launched in October 2022 with a 2.5kWh battery pack. However, it will now be available in three battery pack options: 2 kWh, 3 kWh, and 4 kWh, with their claimed Indian Driving Cycle (IDC) ranges standing at 85km, 125km and 165km, respectively. Irrespective of the battery pack, you will get the same power outputs (4.5kW) and top speed (85 kmph).
Note: Customers awaiting the delivery of their Ola S1 Air with a 2.5kWh battery pack will be upgraded to the 3kWh variant.
Talking about the mid-spec Ola S1 scooter, it also gets a new 2 kWh battery pack option which claims a range of 91 km and has a top speed of 95 kmph. Compared to its existing 3 kWh battery pack version, it is 50 km and 5 kmph less.
Also Read: Ola Electric Responds On Front Fork Failure
The range-topping Ola S1 Pro remains unchanged. It will continue to be offered with a 4 kWh battery pack, claiming a range of up to 181 kilometres.
Features-wise, all the scooters remain unchanged. Click here for model-wise feature details.
Now here's a look at the complete lineup of the Ola S1 series, with their prices: –
Model
Battery Pack Options and Prices
Ola S1 Air
2 kWh – Rs 84,999 (new)
2.5 kWh – Rs 84,999 (discontinued)
3 kWh – Rs 99,999 (new)
4 kWh – Rs 1,09,999 (new)
Ola S1
2 kWh – Rs 99,999 (new)
3 kWh – Rs 1,09,999
Ola S1 Pro
4 kWh – Rs 1,29,999
2023 Ola S1 Electric Scooter Lineup With Their Prices
*All prices ex-showroom, inclusive of Fame II subsidy