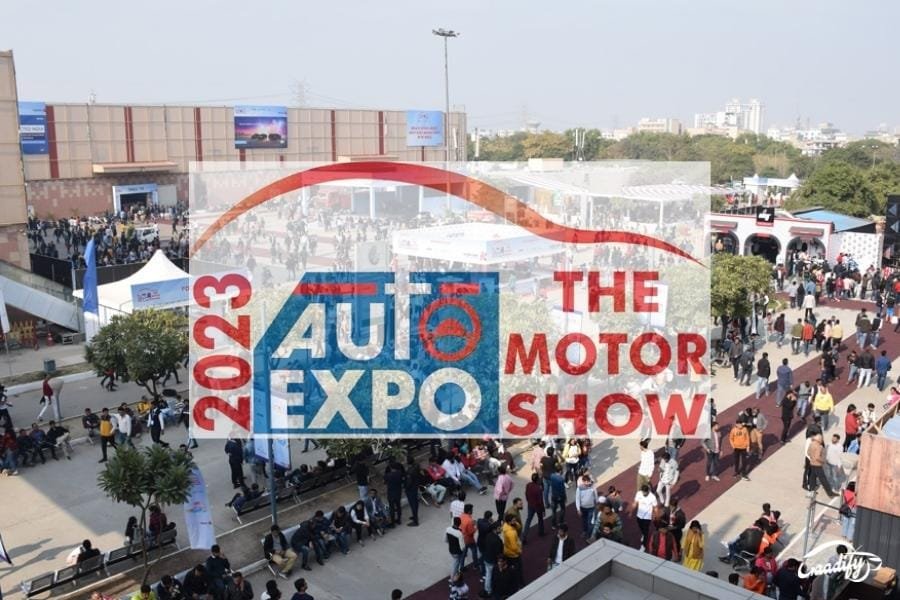 2023 Auto Expo The Motor Show Potential Participants & Absentees
The Auto Expo is set to take place at the India Expo Mart in Greater Noida between January 13 and 18, 2023. There will be a flurry of launches and unveilings of new cars, SUVs, EVs & concepts at the upcoming Motor Show. Nevertheless, some carmakers have declined to invest in the exhibition because of various reasons. Here's a list of the prominent carmakers who would take part and those who won't see at the 2023 Auto Expo: 
Participants
Potential Absentees
Maruti Suzuki
Tata Motors
Toyota
Hyundai
Kia
MG
Lexus
BYD
Mahindra
Honda
Jeep
Nissan
Renault
Skoda
Volkswagen
Citroen
BMW
Mercedes
Volvo
Audi


2023 Auto Expo Participants
As the above table indicates, Mahindra, Honda, Jeep, Nissan, Renault, Skoda, Volkswagen and a handful of other mass-market carmakers will be missed at the upcoming MAHAKUMBH of Automobile.
For Mahindra, this was obvious as it has already showcased its upcoming electric lineup and a separate launch event will be held for the XUV400 and 5-door Thar in the near future.
Honda will also not attend the 2023 Indian Auto Expo. This comes as a big surprise as the Japanese automaker is unveiling a compact SUV in Indonesia next month, which is relevant for India as well.
We expected Jeep to showcase the Venue-rivaling compact SUV at the upcoming Auto Expo, but there are speculations that Jeep will also be missing from the Auto Expo.
Nissan's absence has been brought up after the recent showcase of three SUVs. However, Renault is also unlikely to make an appearance at the show.
BMW and Mercedes-Benz, two of the most popular luxury automotive brands in India, will also be absent.